International Cooperation
The ECO Platform born on June 4, 2013, two years after signing the Memorandum of Understanding (MoU). This international organization gathers European Environmental Product Declarations (EPD) Programme Operators from the construction sector, among them is the portuguese registration programme, DAPHabitat System.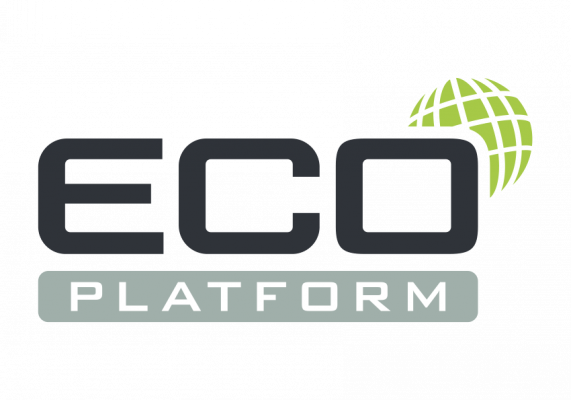 The goal of the ECO Platform is to support the supplementation of true, credible and impartial scientific information, expressed through environmental declaration of Type III, for products of the construction sector. The members of the ECO Platform have been making efforts for the mutual recognition between the registered EPD in the different European registration programs belonging to this association. It is considered, as main goal, that all EPDs of these programs will be compatible with the European format agreed on the ECO Platform, using its logo that ensures the quality of the information in the document, and providing a recognized and reliable document that can circulate within the Europe.
This initiative of the European ECO-EPD will reduce the manufacturers' effort, allowing industry to communicate the relevant environmental information of their products through a harmonized and recognized format among the European countries. Eco Platform ensure the highest quality and international acceptance of Environmental Product Declarations registered by the member of this association.
To initiate the construction process of DAPHabitat System in Portugal, it counted with the collaboration of the German registration programme (IBU http://bau-umwelt.de), that within the ECO Platform remains as mentor of the Portuguese programme.